IS IT A GOOD TIME TO BUY A CAR?
At our Cadillac dealership in Erie, PA, we're always here to help you find the new luxury car of your dreams. However, due to recent inventory shortages in the automotive industry, customers have been asking us if now is a good time to buy a car. And the answer is yes, now is a great time to buy a new car from Roth Cadillac, as you'll be able to take home a new Cadillac Escalade or CT5 for an incredible value. The current market also present an excellent opportunity to receive top dollar for your trade-in, so don't hesitate to contact our team if you'd like to buy a new Cadillac or sell a car nearby.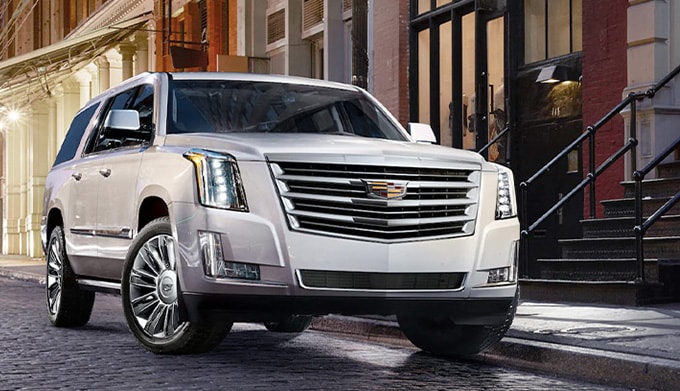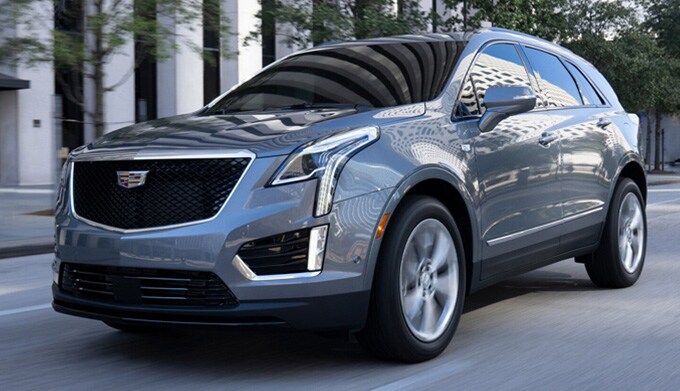 CADILLAC SPECIALS IN ERIE, PA
Now is the perfect time to buy a new Cadillac at our Erie luxury car dealer, especially when you factor in our new Cadillac specials. From 0% APR financing to cashback offers, there are plenty of new car incentives available at Roth Cadillac for you to take advantage of. Start shopping today and find the new Cadillac CT4 or XT5 of your dreams.
SELL A CAR FOR CASH NEAR ME
Whether you're looking to trade in and trade up to a new Cadillac CTS Sedan or simply sell a car for cash nearby, the team at Roth Cadillac can help. We're always looking to add more inventory to our pre-owned showroom, so now is a fantastic opportunity to sell or trade your vehicle in Erie, PA. We'll be happy to pay you a premium price for the used car you wish to sell and help you upgrade to one of our new Cadillac models for sale.
Value your trade, browse our new Cadillac inventory and shop used cars for sale at Roth Cadillac. We're here to help you buy and sell cars nearby, as there's no better time than the present to finance a new Cadillac you love. Get top dollar for your trade-in or explore Cadillac lease options.