CUSTOM ORDER YOUR NEW CADILLAC
Custom Order Your New Cadillac With Roth Cadillac Today!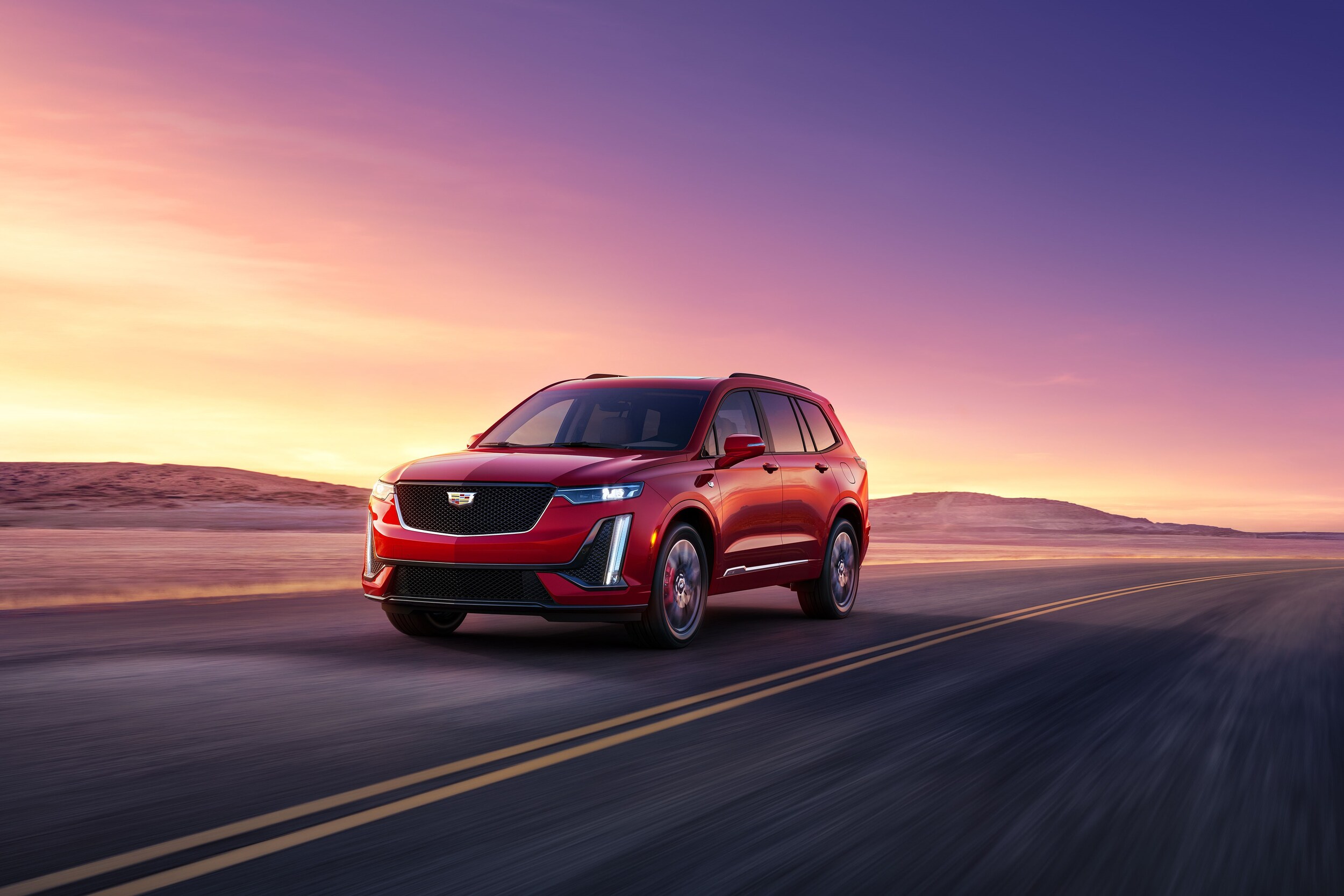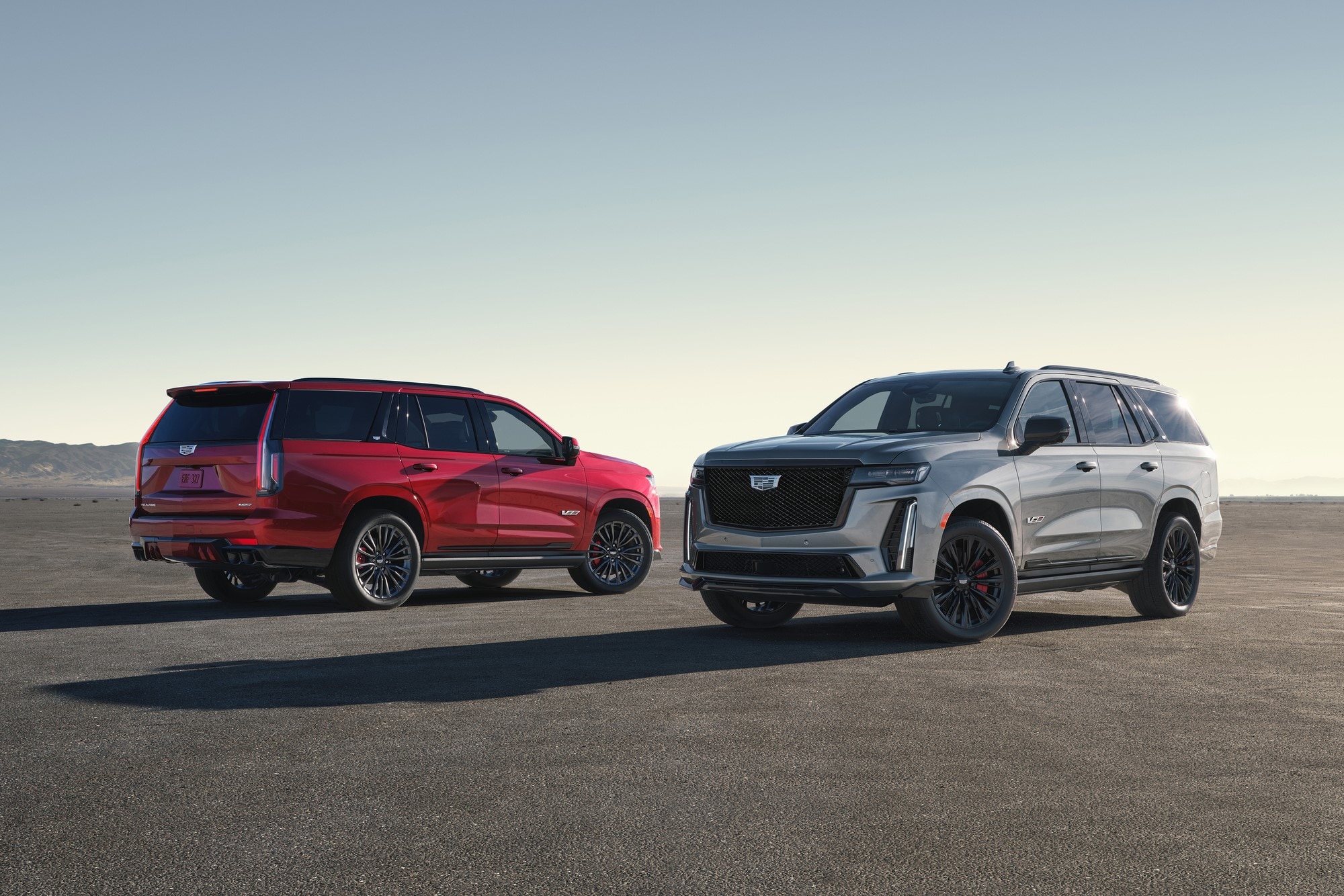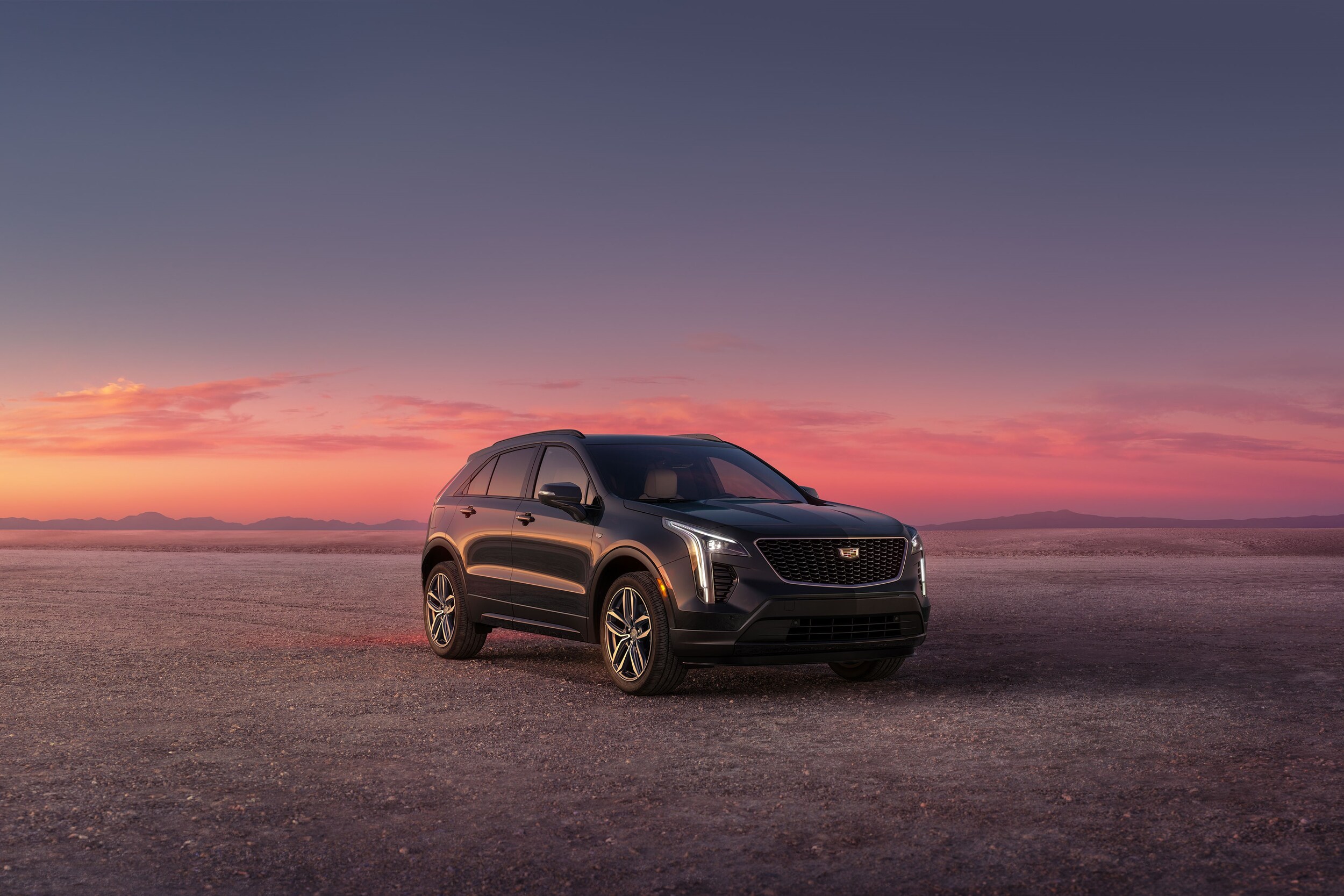 We are ordering new vehicles daily for our customers! We also have many incoming vehicles that are not yet available on our website. Please fill out the form below to inquire about our incoming inventory or to begin the process of placing an order for your new Cadillac.

How Can We Help?
* Indicates a required field